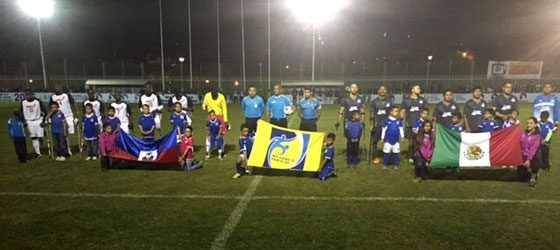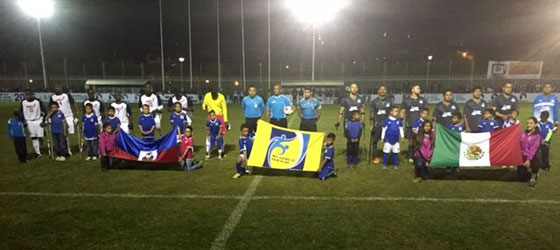 On Wednesday night, Haiti played with zeal, determination and fair play against a very strong and disciplined national team from Mexico.
The host nation scored the first goal during the initial period, and the score remained 1-0 at the half.
Despite numerous on goal shots, the Haitian squad could not equalize the score. Mexico made a second goal late in the second period to win 2-0.
Despite its youth and inexperience, the Haitian team has drawn rave reviews from other delegations and spectators for its tenacity and speed. This bodes well for the selection of the next team for the World Cup of Amputee Football.