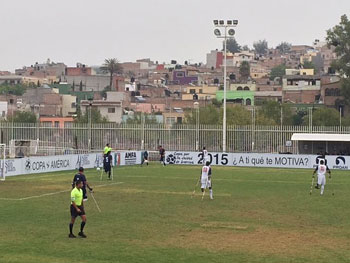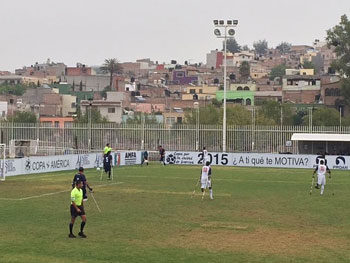 The first afternoon game of the tournament found the Haiti reserves playing against the recently formed national team from Costa Rica in the beautiful town of San Juan de Los Lagos, an hour's drive from Guadalajara.
Haiti scored the first goal and lead 1-0 at the half. The Haiti squad found their rhythm in the second period scoring some beautiful goals.
The score was Haiti 5 Costa Rica 0.